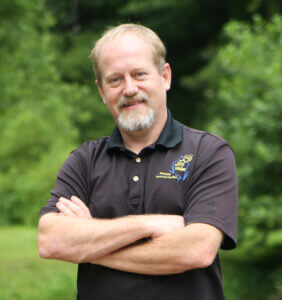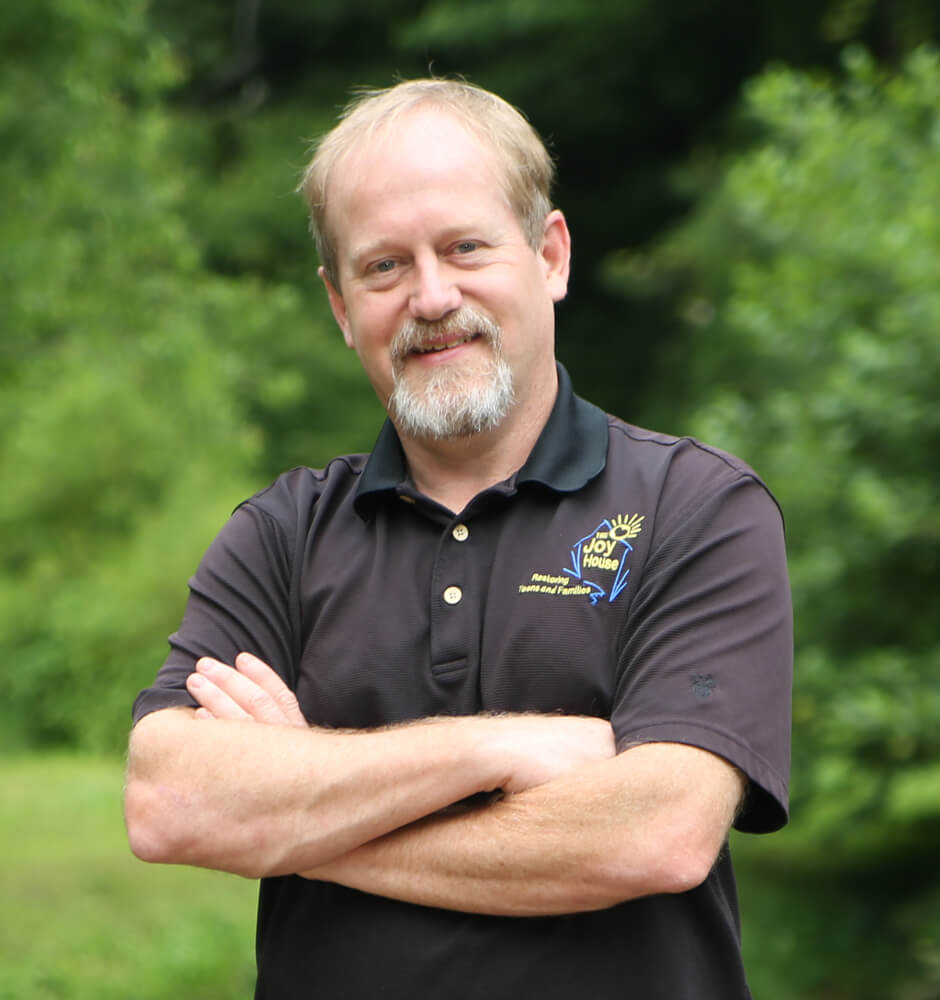 Steve Lowe, Executive Director
First, I want to express my deep gratitude to the Lord and many of you who have already contributed to our campaign. Great progress was made at the year-end as the campaign was moved forward $100,000 plus. We now stand at approximately $313,000. As we enter this New Year I would like to share with you our goals to make this vision a reality.
We hope to break ground on a new home for girls by the year's end. The total number we need to get to for our girl's home is $780,000. This includes all the monies for construction, furnishing, landscaping, van and then some operational reserves to bring it online. Phase One of our campaign, which includes the girl's home project, operational reserve, land purchase, counseling center expansion, and a few other capital items, will require us to raise $1.2 million for completion. Detailed information on the plans for our campaign can be found on our Capital Brochure by clicking here. We have been in contact with a foundation in Atlanta that we believe will make a significant contribution once we reach the 50% mark of $600,000. With that in mind, our goal is to aim to hit $600,000 by August 31st of this year. We can then make an application to them and believe we will then have the funds in place to begin the girl's home.
With this in mind we will be bringing attention to this campaign through some targeted goals over the coming months. We plan to launch a social media fundraiser in March, we will host our annual banquet in April that will include a capital goal as well as an operational goal, and we have some other unique fundraising events aimed at specifically raising capital funds. Of course, we are also relying on our existing partners to find ways to continue to invest in this campaign.
All of these capital dollars must be raised over and above our continued operational funds. We are committed to continue offering our services based on ability-to-pay so that no one is refused services because they can't afford it. We are only able to do this because of the gracious partners the Lord has blessed us with.
With this goal in mind I would like to ask for you to please consider these things:
Please join us in praying for the Lord to open hearts to provide these funds
As we continue to bring attention to this goal throughout the coming months please consider if the Lord would have you give and/or advocate for the campaign.
Consider others you could introduce to the ministry and this need. Remember also I would be happy to share the ministry with others you may be connected with.
There are many foundations out there who give to such campaigns, but many times it requires a personal introduction. Do you have a personal connection to a foundation and would you be willing to introduce us to them?
If you have friends you would like to introduce to the ministry and to our campaign please don't hesitate to reach out to me. I look forward to those opportunities. You can reach me by email: steve@thejoyhouse.org or by phone at 706.253.7569.
If you would like to give to this campaign by check, simply make the check payable to The Joy House and mark in the memo line: "Capital Campaign." Mail your check to: The Joy House – PO Box 247 – Jasper, GA 30143. Or you can give online by simply clicking here.
Thanks so much for your consideration and partnership.