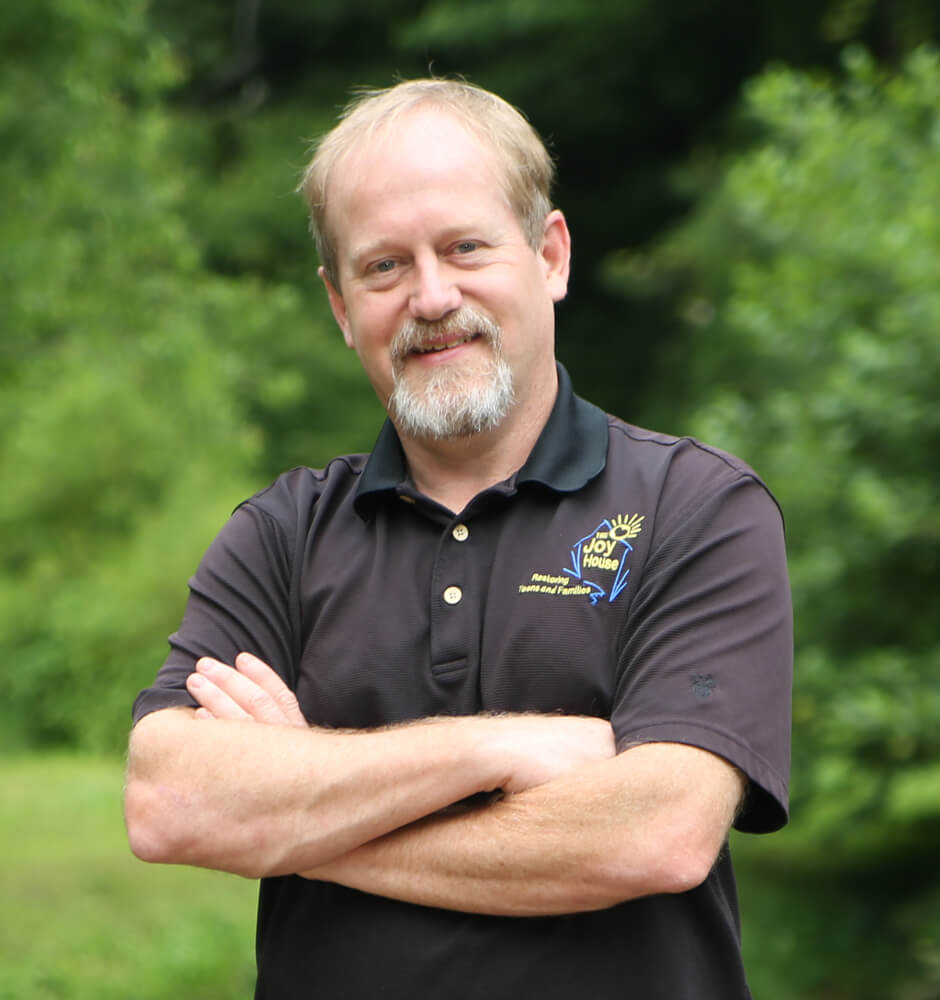 By: Steve Lowe, Executive Director
We enjoyed spectacular weather and play for our 13th Annual Golf Tournament on Tuesday, October 22nd at Bent Tree. We had 26 teams join us for the day with over 100 golfers participating. Approximately $20,000 was raised to continue making a difference in the lives of those we serve.
As our golfers arrived we enjoyed a good lunch and some fun-spirited competitive games with our chipping and putting contests as well as some warm-ups for our golfers on the driving range and putting on the practice green. We then assembled all our golfers for the tourney to begin as I shared with them why they were there. They were there to make a difference in lives like Ethan's. Ethan was a young man who came to us in the late spring of 2018 having just finished up his sophomore year of high school failing most of his classes. While with us, he gained a new vision for his life and not only completed the program but completed two years of high school in a single year and was awarded his high school diploma from The Joy House Academy. He finished the program in the early summer of this year and then went on to work at the local Boys & Girls Club giving back to others. He has enlisted in the United States Navy as a nuclear tech and is waiting to leave for boot camp in January 2020.
Our tourney action was then underway and for the next 4-1/2 hours our golfers were battling it out on the course. We had some seriously competitive players and others who were just enjoying their time together and the beautiful day at Bent Tree. After everyone completed the round we all gathered together for the giving away of prizes. We gave away some great door prizes thanks to many local businesses who partnered with us. We then recognized our Putting Contest winner Mark Beaver who received a $250 gift certificate from our friends at Woodstock Furniture Outlet and David Stone who won our Chipping Contest prize which was a Hawks Ticket package provided by our friends at Goshen Valley. We then drew for two great raffle prizes; an All Day Kart School pass from our friends at Atlanta Motorsports Park and a large Big Green Egg.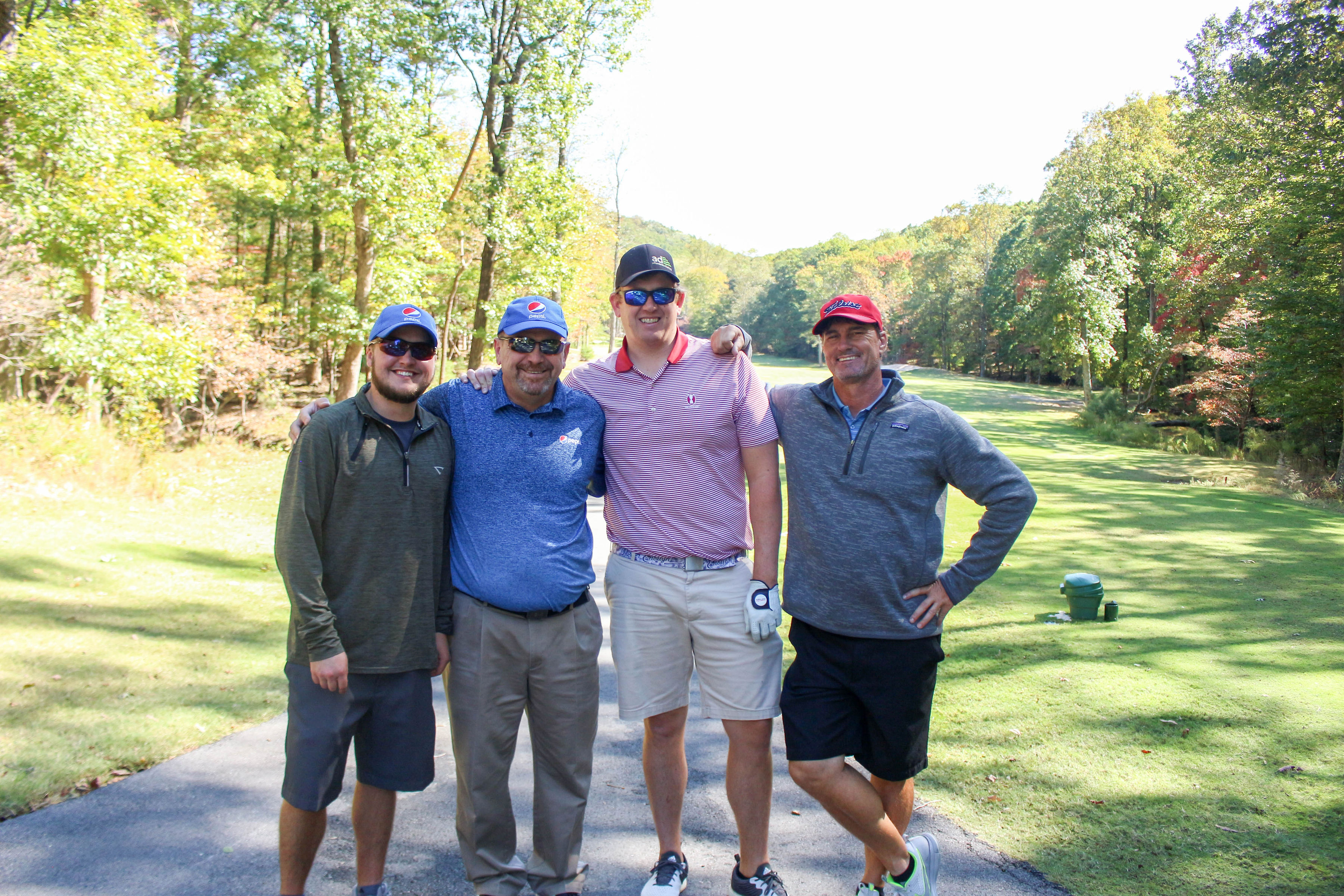 We then took the time to recognize our tourney winners. In the Low Gross category, Team Pepsi was our champion, with Community Bank taking runner-up. Our Low Net champion was the Signal Point team and our runner-up was the Chuck Allen team.
We're grateful for all the players and sponsors. We want to especially recognize Southeast Restoration Group as our Presenting Sponsor. We also want to give special recognition to Kiker Wealth Management, NJ Wilbanks Contractor, North Georgia Christian Academy, and Townsend Pipeline Construction as high-level sponsors. You all made this a special day for us to continue sharing Christ's hope and healing with those we serve. We encourage you to check out our online photo album from the day and to enjoy this 2-minute video recap created by Taylor Rhodes.
We look forward to teeing up again next October for our 2020 tourney. We hope you'll join us!
The Joy House hosts an Annual Golf Tournament each year in October at the Bent Tree Golf Club in Jasper, GA. Our supporters can participate in this fun event by playing individually, registering a team of four, becoming an individual or corporate sponsor, donating raffle, competition or door prizes and spreading the word of this event to the golfers and potential sponsors within their sphere of influence. For more information, contact our Executive Director, Steve Lowe via e-mail at steve@thejoyhouse.org.