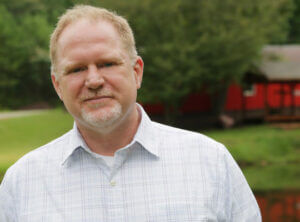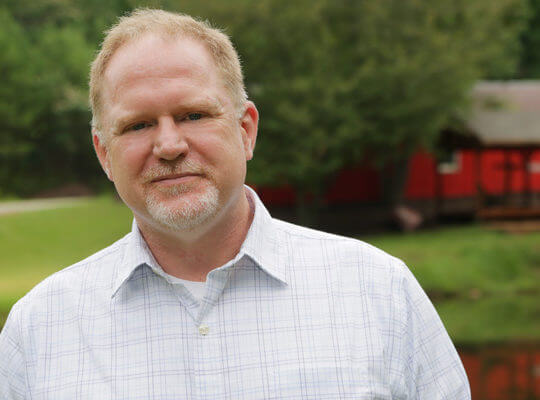 Garry Barber, Ph.D. – Director of Counseling Center
I think I can say with a high level of confidence that only a few people who read this article had any experience with quarantines and wide-spread social distancing before 2020. We have all been on a steep learning curve (in many ways) over the past few months, and, quite honestly, I am tired of learning! I know more about infectious diseases than I knew a few months ago. Yet, I am keenly aware that my new knowledge has only uncovered the depth of my ignorance on this subject. I am determined to "stay in my lane" when it comes to these issues … and my lane is the application of Biblical truth to the questions of human behavior and the wounds of the human soul. And in these areas of life, there has been much to learn over the last few months.
One of the more important truths we have learned is that isolation (the hiding away from society) results in the discovery of deeper things within our hearts. The paradox of quarantine is that during our times of covering and hiding, significant truths about ourselves may be uncovered and revealed. My colleague, Bill Wattenbarger, has pointed out that he is not yet seeing new issues emerging from social isolation. He has observed instead that the issues which had laid buried for a long time are now surfacing. Bill pointed out that it is nothing new for those who seek our help for counseling to feel isolated and cut off. What has happened in recent weeks is that social isolation has allowed (maybe even forced) us to face our issues of emotional and relational loneliness. My assistant, Abby Elam, has noticed that when people have called our office in the past few weeks most calls begin with the same refrain. It goes something like: "I have been meaning to call you for weeks (or months) but just never got around to it. Now, I can't avoid these issues any longer." So, we see the paradox of quarantine: the isolation brings us out.
Perhaps God always gets us alone to do His deepest work within us. It was in a cave, hiding out from his enemies, that Elijah discovered his deep need for personal interaction with the God who speaks with a still, small voice that shakes the earth and changes lives (1 Kings 19). I believe it was in the Cave of Adullam that David truly faced his fear – for it appears that he feared rejection more than he feared giants from Gath (1 Samuel 22). It was in the wilderness, isolated and alone, that Jesus faced down Satan and every temptation he could hurl at the Son of God. It was in isolation in the Garden of Gethsemane that Jesus surrendered all of His humanity to the will of the Father. It was in the isolation and silence of a cold tomb that Jesus defeated death, the final foe of all mankind.
Indeed, many great and wonderful things happen when God's people gather together for worship, prayer, Bible reading, and preaching. But, we should never neglect the work done in secret, in silence, in isolation, in the quarantine of the soul. In the weeks and months ahead, life will inevitably and gradually return to "normal." As the "rat race" resumes, be certain to ask yourself these questions: What have I learned in the silence and isolation? What has been uncovered during this time of hiding?
We all have much to learn about ourselves, about God, about His purpose for our lives. These revelations are most clearly seen in isolation. My hope for us all is that we take to heart the lessons learned in the paradox of quarantine.
Garry Barber is a Licensed Clinical Pastoral Counselor (NCCA) who holds Masters and Doctoral degrees in both biblical studies and family counseling. For nearly 3 decades he has sought to guide individuals and families to a healthier, more functional life. The Joy House Counseling Center exists for the purpose of providing a faith-based option for residents of the Highway 575/ 515 corridor who seek guidance with life's problems. We have locations in Pickens, Gilmer, and Cherokee Counties with fees based on income and ability to pay. We offer counseling to all ages with professional services to a wide variety of individuals, families and their needs. Contact our Counseling Center via phone at 678-452-2037 for more information.