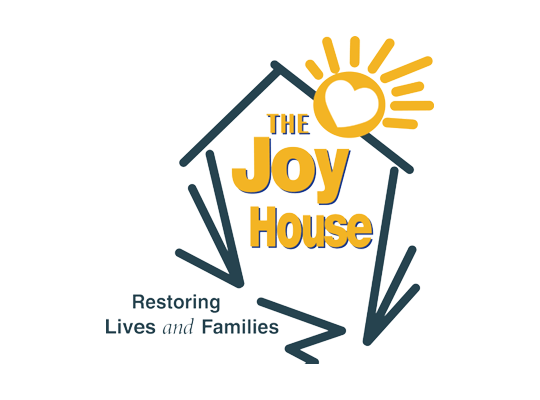 Maralie Thomas
Intake Coordinator / Communications Manager
Maralie has been part of The Joy House team since 2020. She is the communications manager and is striving to build strong relationships in our community. Having graduated from the New York Institute of Photography she greatly loves capturing and sharing The Joy House adventures and behind the scenes shots so that as many people as possible can be part of the journey.
Maralie has years of ministry experience having been the Nursery Director at Real Life Ministries in Post Falls for years working with volunteers and staff to create a safe and enriching atmosphere for the hundreds of little ones that came through their church building each week. She has also volunteered in children's, youth and women's ministries for over twenty five years. Her passion is being able to share God's love and joy with others while encouraging them in their spiritual journey.
We are eternally grateful for our donors! You are a critical component for use being able to provide Christ-centered restorative care to teens, families, and individuals!
Stay Connected!
Want to stay connected and updated on the great Joy House happenings? Sign up for our newsletter!