We often receive calls from churches, civic groups and individuals seeking opportunities to serve at The Joy House. We are blessed and grateful for those who want to join us in this mission. In order to better facilitate this we want to make serving opportunities more visible and accessible to our partners.
If you have an interest in any of the volunteer opportunities listed below please contact Steve Lowe at 706-253-7569 or by email.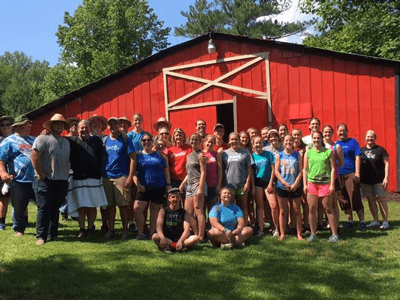 School Tutors
We have our own accredited school which all our teens in residence attend. We have been blessed with some wonderful tutors who come in weekly to work alongside our teens in English, Math, Social Studies, Science, etc… Many of our tutors have found this to be an incredibly rewarding experience and a great way to connect with our teens. Additionally this has been a great blessing to our school staff and teens as they pursue their education. We are always looking for other qualified tutors.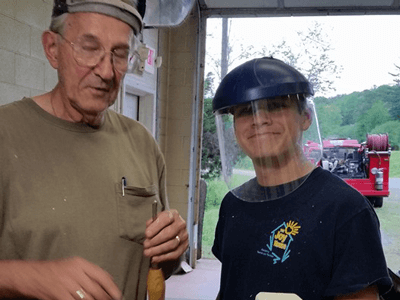 Meals
Our teens and especially our house parents or school staff love and appreciate it when a group or individual prepares a meal for one of our homes or school. Our house parents are in charge of preparing meals for their home. This would be the dinner meal in the evening. They are normally feeding 10 to 12 people. Our school is in session Monday-Friday year round. If you would like to prepare a meal for our school you would be preparing for 12-18 people.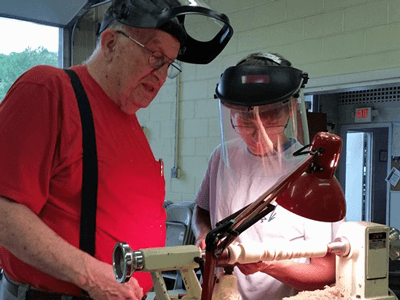 Campus Upkeep
The Joy House is located on 30 beautiful acres and therefore there is always something that needs to be done in order to keep the campus well-maintained. This includes grounds maintenance, painting, organization/clean-up etc… We periodically have groups of volunteers come out and complete a needed project.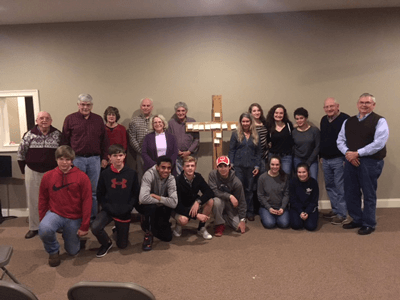 Hobby/Career
Do you have a hobby or career you would like to share with our teens? We've been blessed to have individuals or groups share opportunities with our teens, such as woodworking, quilting, sewing, art, various crafts, etc.. We also enjoy partners who like to share with our teens about their careers.
Food Drive
There are certain items we use a lot of in housing and caring for our teens. Many individuals or groups have supported us by organizing a drive for these products. It includes paper goods, peanut butter, cleaning supplies, etc..