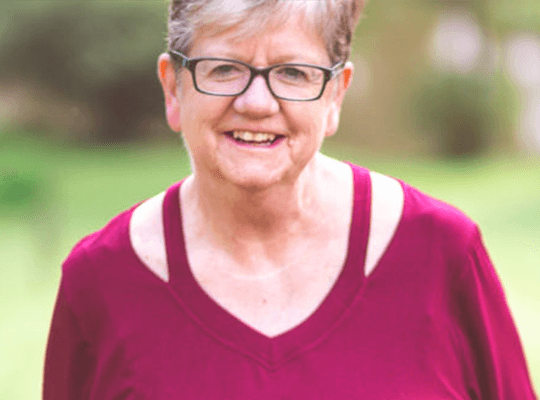 Pam Layfield
Administrative Assistant / Intake Coordinator
Phone: 706-253-7569
Email: pam@thejoyhouse.org
Pam Layfield serves the Joy House as the Administrative Assistant and Intake Coordinator. Pam has lived in Pickens County for 16 years. In her early years she went to church and knew about Christ, but did not live her life for Christ. In 2002, she went through a divorce and began to seek the Lord, giving her life to Christ completely in 2003. In October of 2004, she attended a women's retreat called Tres Dias where she was really impacted by the Lord and felt that she needed to make Christ the center of everything she does.
She has been serving the Lord vigorously ever since. She began volunteering at the Joy House soon after, and after volunteering for two years accepted a position as the administrative assistant. Although her responsibilities are mostly behind a desk, she says that her heart is always "with the teens", who inspire her, along with the Lord, to do the work that she does. She loves her job and still volunteers by relieving the house parents so that she can spend time with the teens. She says it's a JOY to be a part of something so great!
She has one daughter, Amy, and two grandchildren. Pam also enjoys spending time with her two dogs Sierra and Bailey, reading, and doing interpretive dance during the worship services at her church. She is a valuable resource and a great friend to those of us here at the Joy House.
We are eternally grateful for our donors! You are a critical component for use being able to provide Christ-centered restorative care to teens, families, and individuals!
Stay Connected!
Want to stay connected and updated on the great Joy House happenings? Sign up for our newsletter!